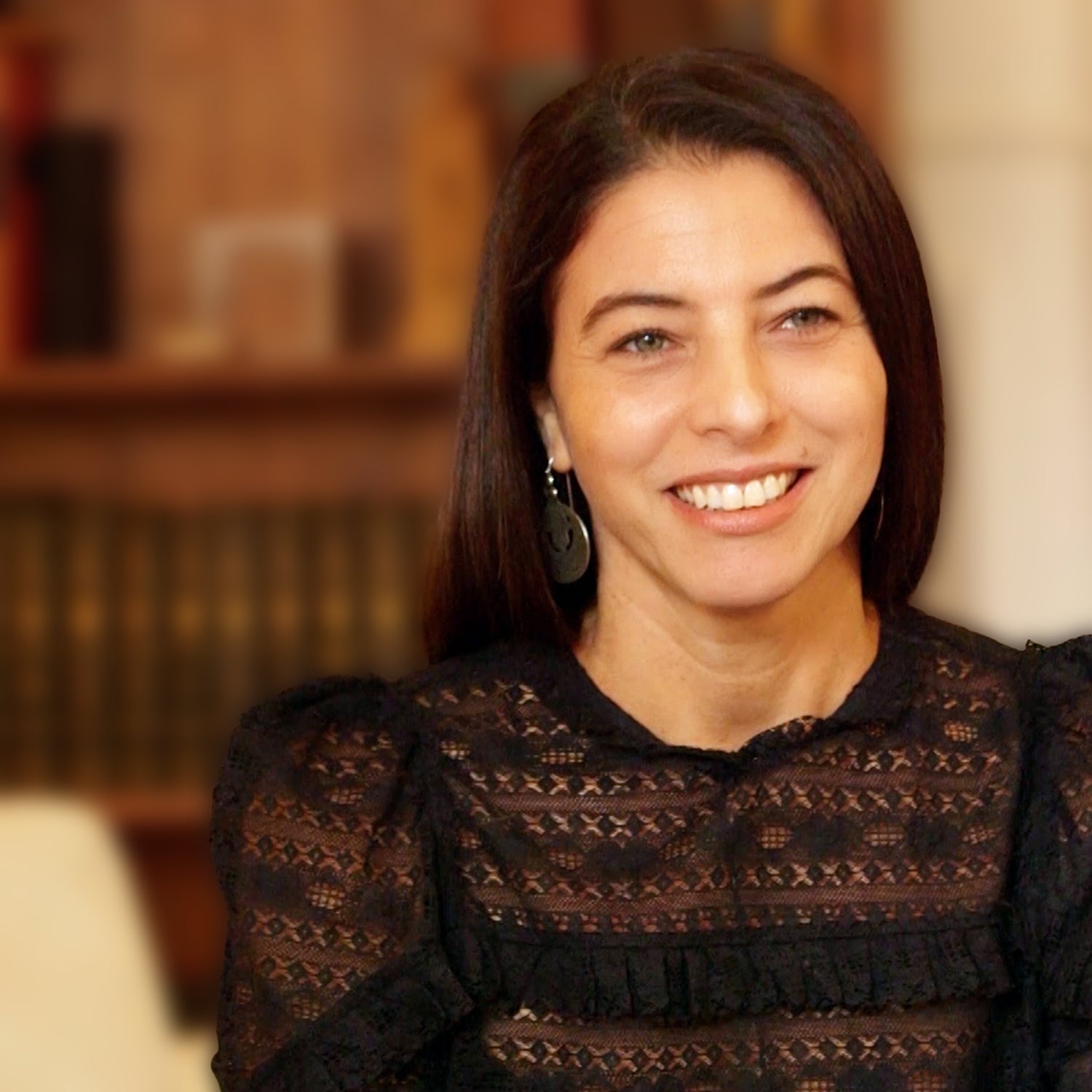 A PARTNER WITH A DIFFERENCE
Zakia's Morocco has supplying the finest quality beauty products from Morocco and the world since 2009. International hotels, cruise lines, spas and retailers trust us to offer fresh, natural and organic treatments when they need it and where they need it.
Zakia's Morocco is Morocco. You won't find a better partner to help you with your beauty rituals.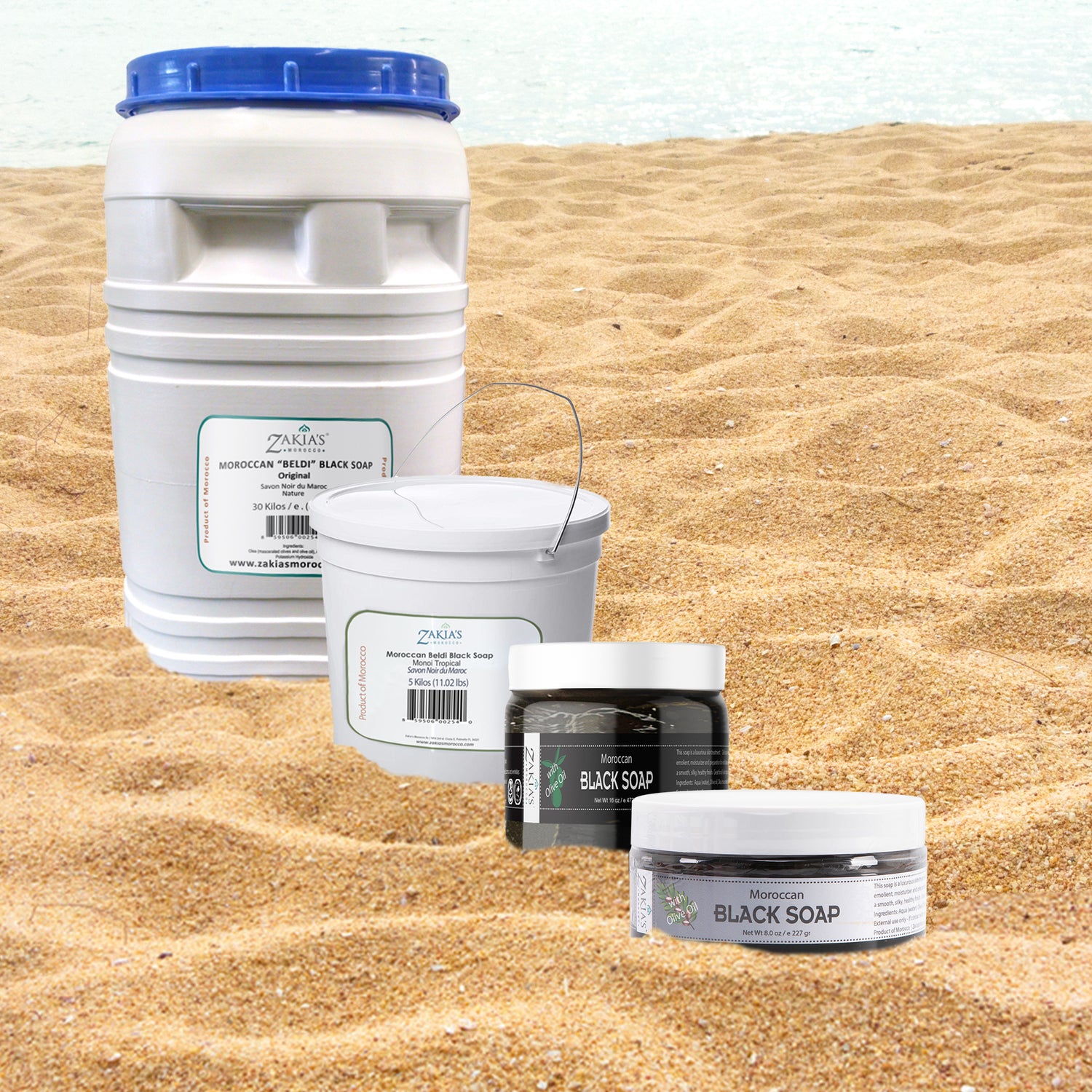 Backbar or Retail
If you are a small retailer or large spa or hotel we have the size for you.
We offer products in 30 kilo barrels, 5 kilo buckets or retail packaging for most products.
WE MAKE IT EASY
Enjoy substantially discounted products all year round
Easy ordering process
No Minimum Order Quantity
Drop-Shipping available
Custom Own-Branding available
Personal Account Manager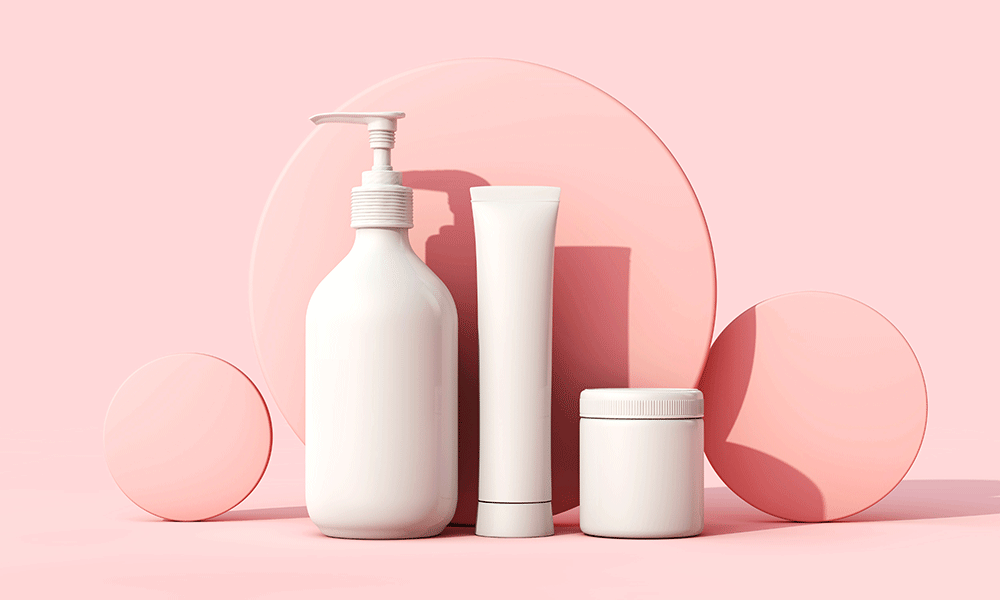 WHITE LABEL
Have you ever wanted to start your own retail brand? Have a spa or hotel that you want branded spa products?
We have a program that will fit your needs. Our Moroccan Hammam products all available in your branded packaging.
Start today